Vimeo | Video Power from Vimeo Staff on Vimeo.
The results are in — we have some serious artistic talent in North County! This year we asked our community's many young artists to craft scenes that evoked their love for the outdoors and active transportation. Wow, did they deliver!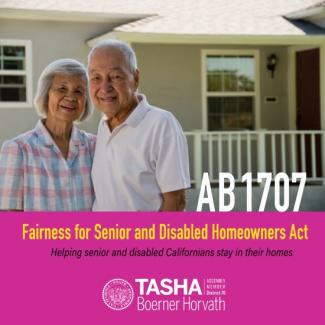 SACRAMENTO, Calif. — Assemblymember Boerner Horvath's (D-Encinitas) bill to increase fairness for our seniors and those with disabilities passed the Assembly Revenue and Taxation Committee with bipartisan support on Monday. AB 1707 would establish permanent funding for the Senior Citizens and Disabled Citizens Property Tax Postponement (PTP) Fund.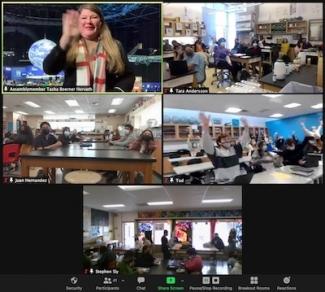 GLASGOW – The California State Assembly Delegation to the UN Convention on Climate Change (UNFCCC), which includes Assemblymember Tasha Boerner Horvath, is in Glasgow, Scotland working to foster dialogue with key national and subnational policymakers, foundations, think tanks, businesses, educators, and other stakeholders engage
Offices