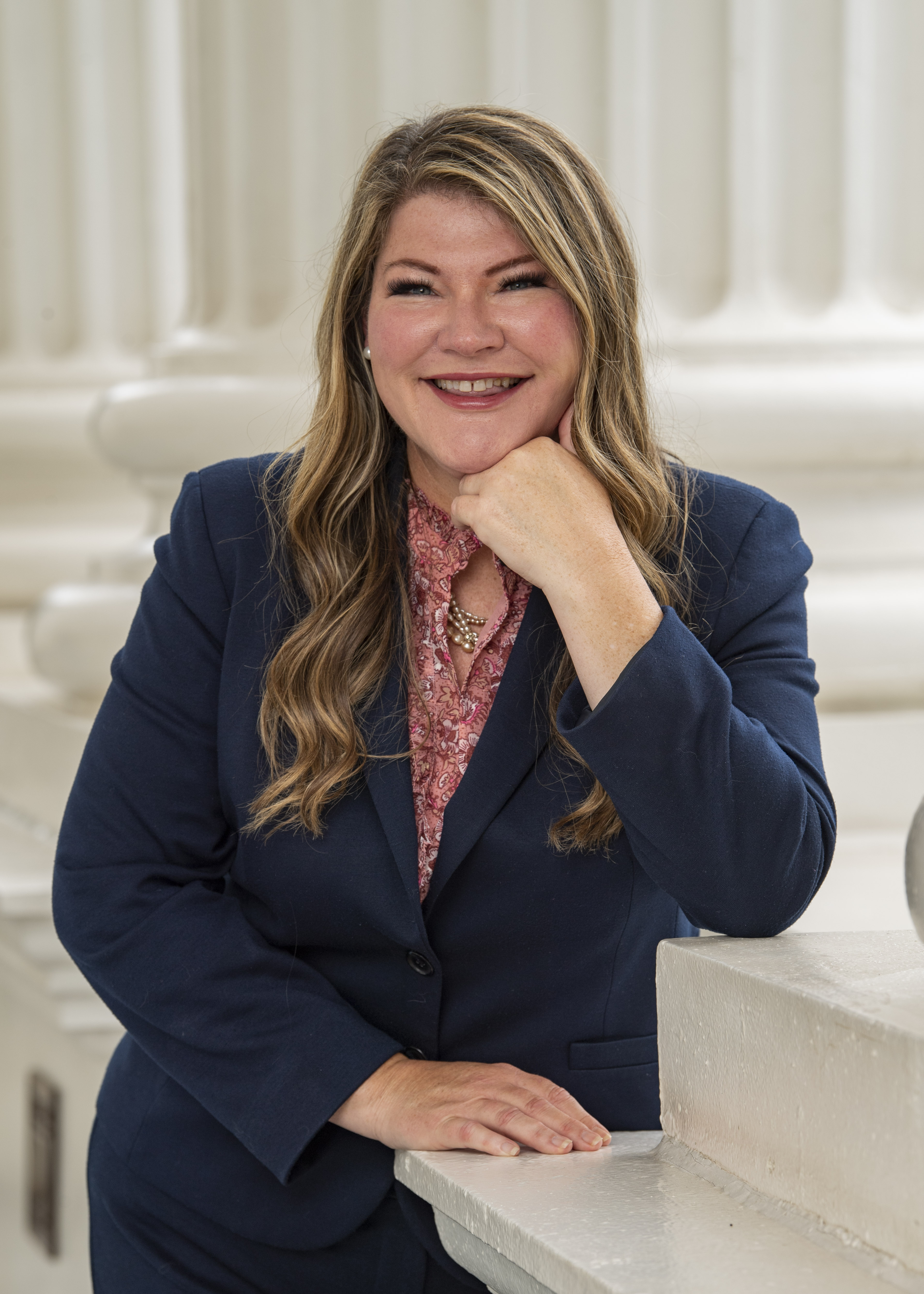 Tasha Boerner was first elected to the California State Assembly in November of 2018 and re-elected for her third term in November of 2022. She represents the 77th District, encompassing Carlsbad, Encinitas, Solana Beach, Del Mar, and the coastal communities of La Jolla south to Coronado.
Tasha was selected by Speaker Anthony Rendon to chair the Assembly Communications and Conveyance Committee for the 2023-24 session. She serves on the Joint Legislative Audit Committee and the following policy committees: Local Government, Health, and Veterans Affairs.  In addition, she chairs the Select Committee on Sea Level Rise & the California Economy.
Before serving in the State Assembly, Tasha served as a local City Councilmember, businesswoman, and former PTA leader. A fourth-generation San Diego County resident, she served as a member of the city's Planning Commission prior to her election to the Encinitas City Council in 2016.
Professionally, Tasha has worked for global Fortune 500 companies, non-profits, and higher-education institutions. In response to her daughter's struggle with a sensory processing disorder, Tasha started a business designing sensory-friendly clothing for little girls.
Tasha earned an M.A. in International Studies from Claremont Graduate University Institute of Politics and Policy. She received her B.A. in Political Science from the University of California, Berkeley. Tasha is the proud Mom of two children.