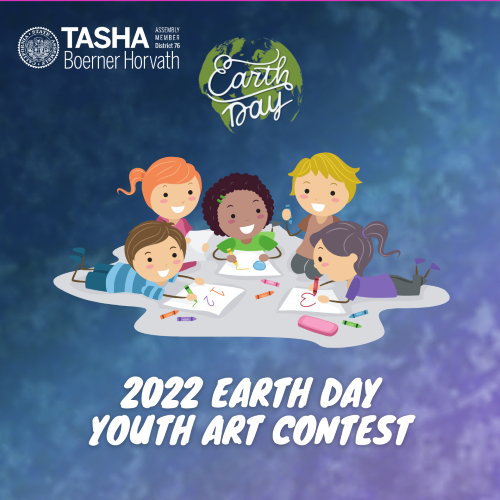 In support of young local artists, I'm hosting an art contest to celebrate Earth Day!

This year's theme is "Ride on, North County," encouraging active transportation and outdoor activities. Contest winners will receive a California State Assembly Certificate and have their artwork framed and exhibited in the State Capitol office.

See the PDF attached to this page to download the submission form.