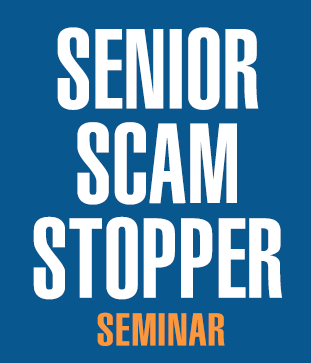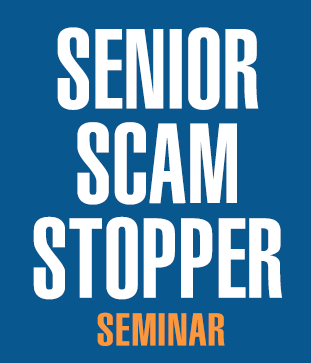 Did you know that…
1 in 5 seniors has been a victim of fraud
Seniors are the most targeted group
New scams are developed constantly
Assemblymember Brian Maienschein, in conjunction with the Contractors State License Board, invites you, your loved ones and/or seniors ­ under your care to attend a Senior Scam Stopper Seminar.
Come learn how to protect yourself from fraud. Discuss state legislation relating to scams concerning home improvement, auto repair, insurance, telemarketing, real estate and more.
Light refreshments will­ be available at no taxpayer expense.
If you have any questions please call our district office at (858) 675-0077.
Friday, January 10
12:00 p.m. – 2:00 p.m.
Poway Senior Center
16315 Pomerado Rd.
Poway, CA 92064